Conducting business with over 20 years of experience working for you. Being a native to the area I am to combine both experience and knowledge to make your real estate experience seamless.
Advising you every step of the way to reach your goal together.
What my clients are saying (5)
03/23/2019 - Mark & Anne Berchem
She was just awesome. Took care of everything.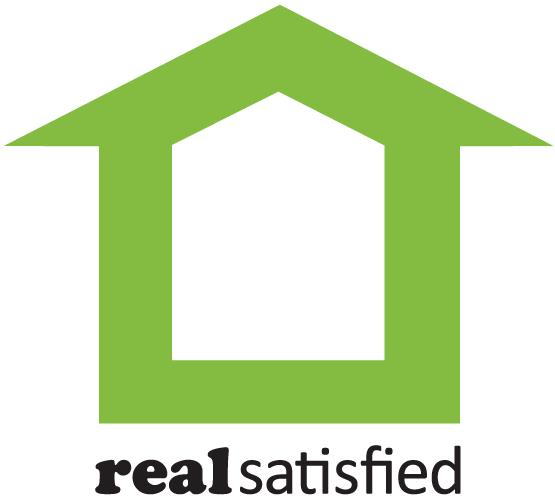 ---
06/22/2017 - Bud Degenhart-Kenilworth
Excellent knowledge of local area. She had a good feel for the market and what we might expect. Also, she respected our desires and needs and the process could not have gone smoother.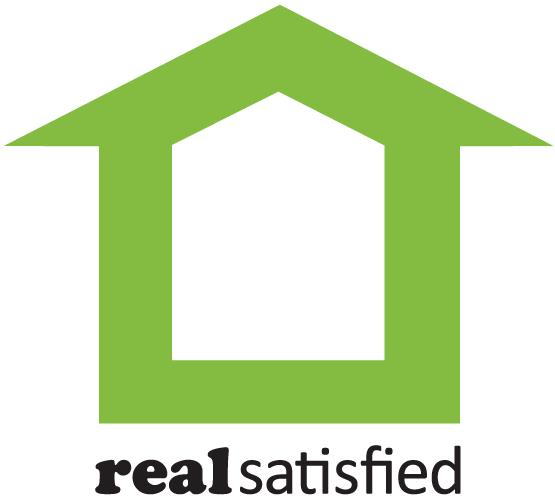 ---
11/07/2016 - William Burdette- Pottstown
Geraldine Greenwood understands my unique needs as a renovator who is concerned with the quality of our work, home buyer satisfaction, as well as making a profit in my labors.I can count on Gerri to be honest about what a buyer wants to see in a home, as well as when I was "going overboard" in my renovations.This has led to a relationship where I trust my realtor to know her market. I trust Gerri not only in the marketing and sale of my homes, but in some of the planning and design elements that go into home renovation, that will ultimately sell the house.Lastly, Gerri is patient, managing my stress with guidance and perseverance. I'm new to the business and though planning and budgeting controls much of my stress, Gerri can overcome and calm my infrequent outbursts with poise and grace. With Gerri's help, my last renovation sold in only 9 days on the market! I highly recommend her services!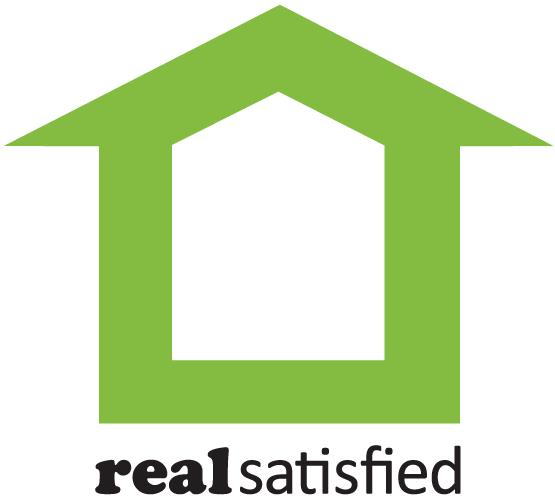 ---
Recent Sales (38)
Property Address

4 Bed(s) |

3 Total Bath(s)

4 Bed(s) |

3 Total Bath(s)

3 Bed(s) |

3 Total Bath(s)